This is my 2002 Ford Explorer used for
EMS
response. Package includes:
Front:
48" Code 3 Excalibur (replacing MX7000 in video)
2 Whelen TIR3's
2 Whelen Vertex in turn signals
Rear:
Whelen TIR6 slimlighter
Sound Off Flashback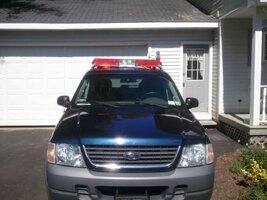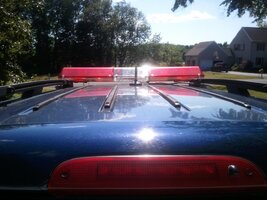 I had a few requests for pic's on how I installed the grille lights. The explorer has a nice plastic piece behind the grille meant to direct air into the engine compartment. A small hole and a few screws and you're in business.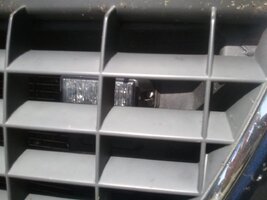 Last edited by a moderator: