New Starbust Phantom lightbar!
Ok finally finished the install on my jeep. Ran into alot off difficulties and considered many options before I went ahead and put everthing together.
Here is what is actually on it as of now
-Starburst Phantom
-
SOS
intersectors
-
SOS
undercovers in rear taillights
Slide Position Switch
1- taillights only
2- taillights and intersectors
3- taillights, intersectors, and dashlight
I did this so I dont blind people on the road or on scene, and not blind everyone at night, and also some lights are not needed all of the time.
New Panel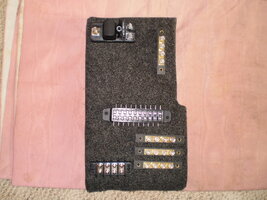 Completed
Panel Installed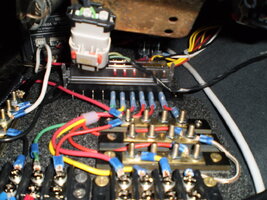 Front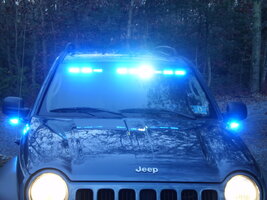 Side
Door Panel
Closer Picture
Thanks for viewing and feel free to comment
Last edited by a moderator: