EDIT: Updated price, more detailed description, adding picture of carfax report ran on 11/1/2017.
25k, Up for sale is my 2014 Police Interceptor Utility. It's the 3.7L N/A motor, just turned 75k. Former Police vehicle, purchased it with around 42k, early 2016. Brand new high performance brake pads and rotors, new tires, just switched over to Amsoil. Lights are mostly Soundoff Signal Nforce Dual Red/Blue, the visor bar and rear traffic bar are Tri color Nforce, Red/white/blue. Lights can be programmed for whatever combination of red/blue (and white) you desire. Currently one mode I have set is red/white, and the second mode I have is red on left side, blue on right side (with white activated in the visor bar). Powered by a Feniex 4200 controller with an android Bluetooth module, Havis 24" Console with tablet mount, arm rest, etc. Setina pushbumper with built in Nforce lights and the wrap around headlight guard. Havis equipment tray with all equipment mounted near spare tire. Feniex 200W siren with Whelen projector series speakers. Rigid industries midnight edition dually fog lights and SR-series 20" light bar, rigid SR-M backup lights. Feniex red/white cannons in the taillights. Fully equipped tow package installed with electronic brake controller. Blackvue DR650S 2 channel video recording system. Many other options as well. Everything but the radios and tablet are included, will leave the Kenwood TK-790
VHF
radio installed if that's what frequency your department is using, can also program for you as well. Also has HID upgraded headlights.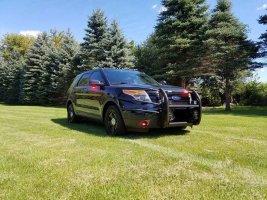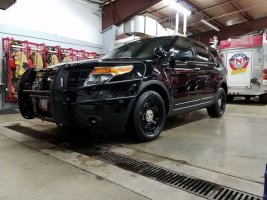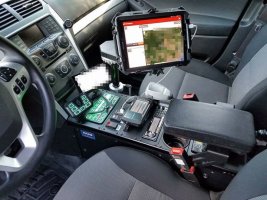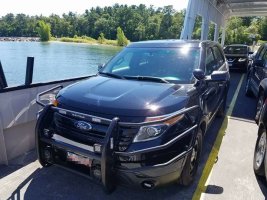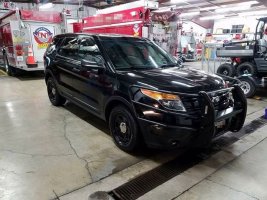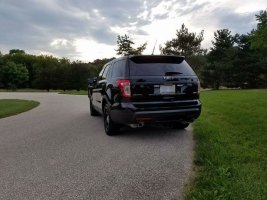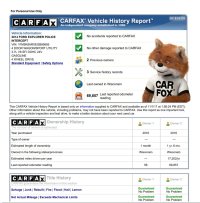 Last edited: