Senior Member
Silver Supporter
Happy Pi day folks! or if you prefer White Day! ... at least 1 member on here will get that reference..
So onto my next completion of a long term project bar..
With the 24 SEH out of the way the next bar on my list came into view.. and I'm not done folks.. more coming so stay tuned.
This bar started the same as many others.. I picked up the original from a deal on CL.. the seller was trying to sell a bunch of items and I ended making an offer on the whole shabang and this was part of it.
It's original condition was 2nd only to the star point on my 24SEH project. It had a good frame, but needed some holes tapped.. so back to the same machinist and then off to the races cleaning and rebuilding the bar.
Tag reads 24-RVF-1Z..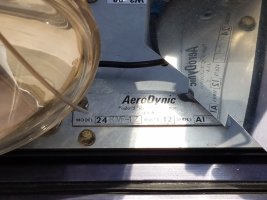 and like the previous project just about everything on this bar is sourced from other bars.
I ended up going back to look at my other NYPD Aerotwin the RMVF-1Z to make sure I was putting this back together properly.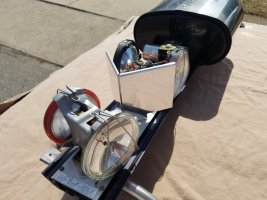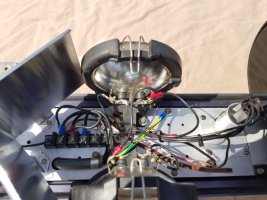 and finally...
This bar gave me some electrical issues revolving around the 537 Thermal flasher, and that ended up being the wiring plug was shorting. Once that was fixed the flasher worked as intended.
Now for the fun part! The domes.
These are new from Federal. I was sitting on these for about about 2 years as I sourced the other parts for this bar. The wait pays off.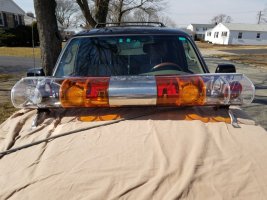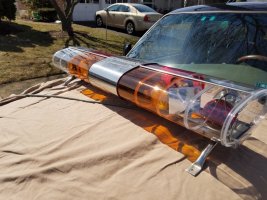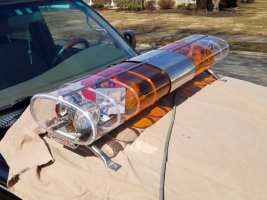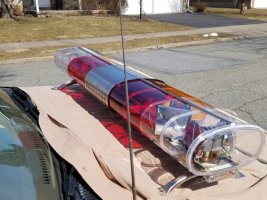 More video coming when I get a chance..