Finally got a DM3SL dashmiser, So I took apart the scanlock DMP2S I got from Tony, and a scanlock DMP1S I got off facebook, and crammed them into one triple housing. Here's some pictures.
The three donor lights for this project: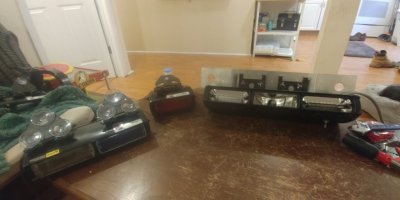 The shell of the DM3SL, cleaned and ready for stuffing:
The power wires for both power supplies spliced:
Power supplies mounted: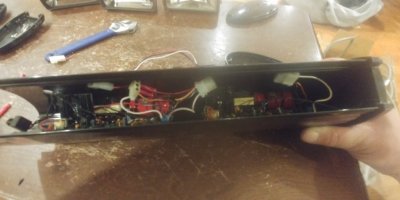 Button to control scanlock for the center module:
Button to control scanlock for the outer modules: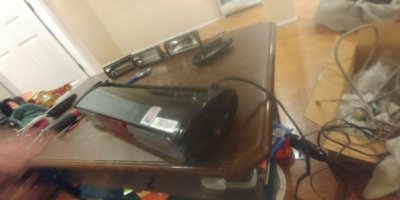 All finished with suction mount brackets, NOS blue lens and NOS split lens inserts, with NOS clear lenses: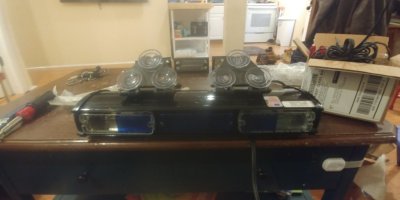 Heres a rudimentary ass video of me sitting in a parking lot. Strobes and cameras are not friends. It was pouring so thats it for right now.
Last edited: