Just found a bargain on ebay.
Three Dietz 9-51 with a 4001B, 4434A and 4001R. The second 4001R is a freebie. And the idea was born.
I cleaned the chrome bases, repainted the red and blue SB.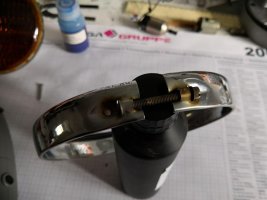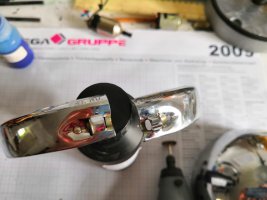 And to create a smooth base for the trio I´ve built an socket in wooden style.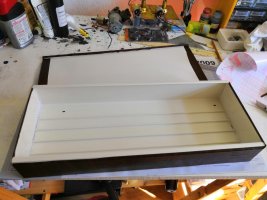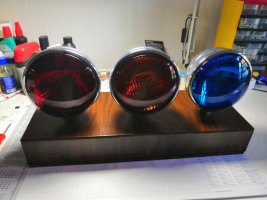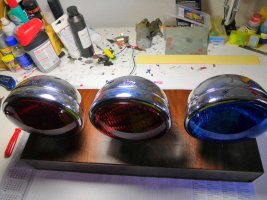 video shows the correct placement according to the deck lights of an 80s CHP car.
<iframe width="1280" height="720" src="
" frameborder="0" allow="accelerometer; autoplay; encrypted-media; gyroscope; picture-in-picture" allowfullscreen></iframe>