Ill take a minute to show you a part of my collection.  I usually collect ambulance stuff but I always had a fascination on October 1970 crisis in Montreal so I worked to complete my holy grails with some emergency stuff.
First, here is my 1970-1973 Sûreté du Québec light bar.  Commonly called the "Mickey mouse", they introduced this light bar in 1970 on their first 4 doors fleet.  This is what you usually see on FLQ documentaries they started to use it in Montreal area.  After 1974 they introduced the whelen bar on this kind of setup.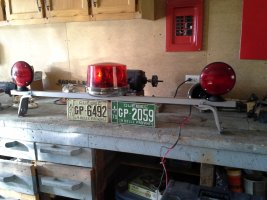 Another old type of beacon is the Dominion auto with 357 dome, used by the Sûreté du Québec between 1962 and 1971.  
The last one, very hard to find is my Dominion auto 4 way alternative flasher.  Used by the Montreal police department between 1960 and 1973, this tiny thing was the only emergency lighting used on city police and ambulance cars back then.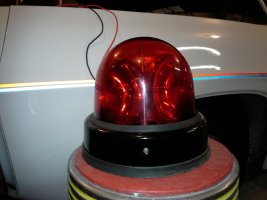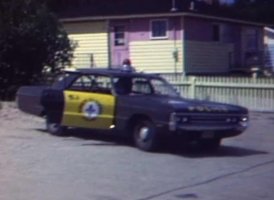 Here is how the 4way flasher works after a major restoration.
Last edited by a moderator: