We are going to bite the bullet and make a large order to have some custom Fusion Surface mounts made in Green/Amber or Green/White.
It will be a limited run. If we sell them fast, Feniex may make them a staple of their line-up. If not.... once we sell what we sell... thats all we will have. If you want to guarantee your color/optic of choice, place your order asap.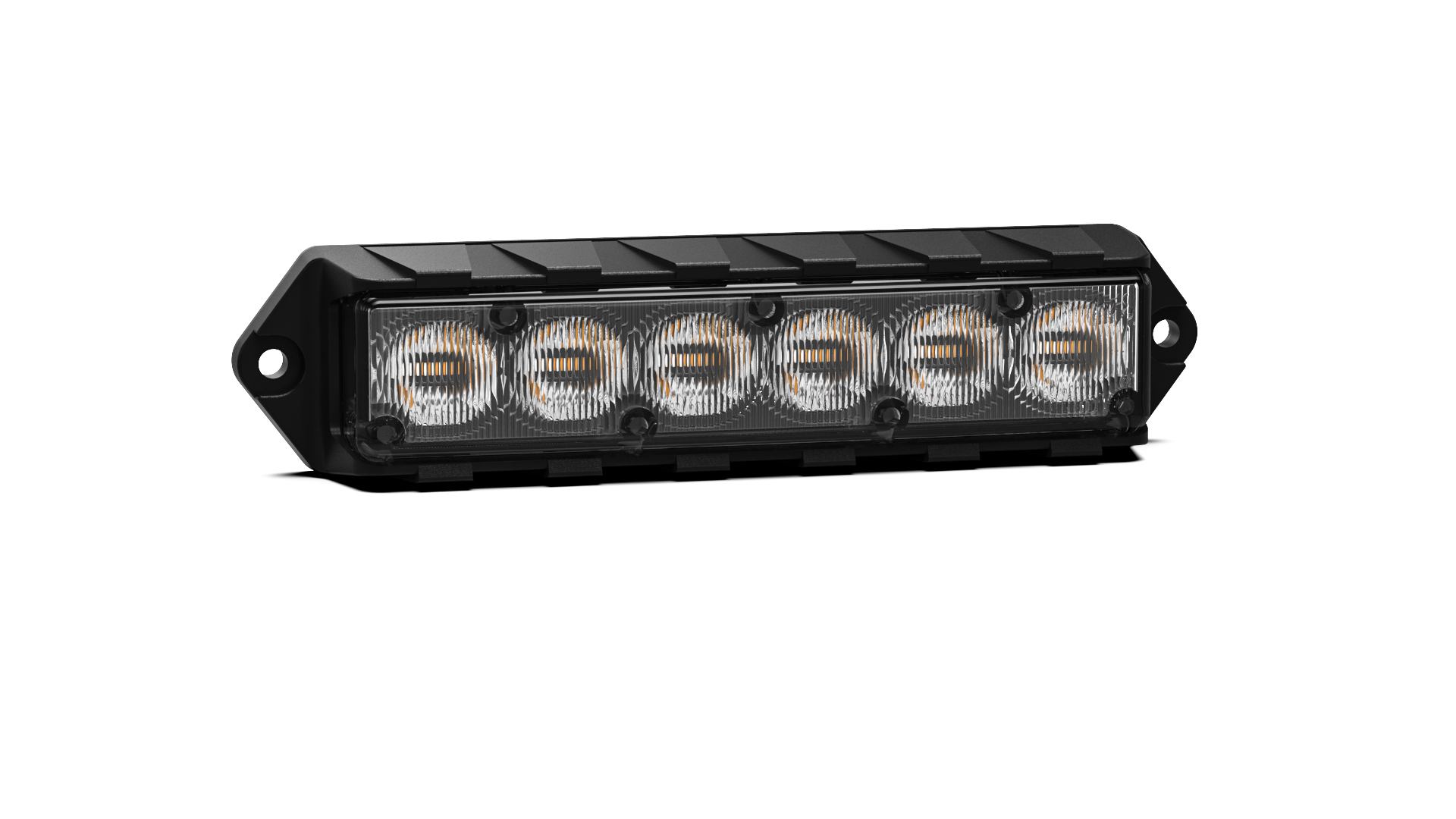 Backorder notice we typically keep these items well stocked but do get big orders that can have an impact on our inventory If it is showing out of stock or as a back order we can typically get them shipped out to us within five days If you have immediate needs please contact us so we can work to...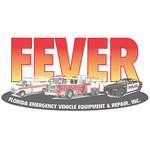 feverinc.net