Senior Member
Silver Supporter
Pulled this one off the shelf to breathe some life back into it again.
My original Youtube video..
It's been 6 years since I posted that.. wow
So this is how it looked as I started earlier today..
Tag reads 12F Series A3..
Motor is stamped 8-83
a quick peak under the hood... Twinsonic Nudes!!!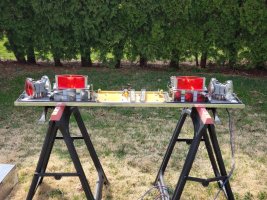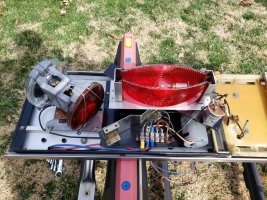 Needed some grease for the gearbox, and a wipedown for the most part.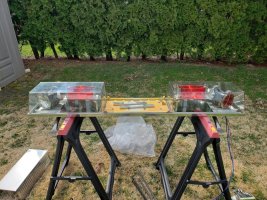 NOS clear Twinsonic domes! I've been sitting on these for probably as long as I have had this bar. Just never got around to putting 2 and 2 together.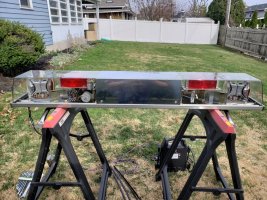 The new domes and red filters really pop on this bar. The camera does not do this justice as this is easily the prettiest twinsonic I own.. yes even beats my CTSs.
For the video folks...
Rob
Last edited: