Scroll down for our newest truck!
Figured I'd jump on the bandwagon and throw some pictures of our trucks up..
NOT PICTURED, but coming soon!:
M-623, UTV w/ forestry hose& pump
M-624, F-250 Brush Truck w/ pump, forestry hose, etc.
Pictured Below!!!
E619, 2013 4Guys on a Spartan chassis.
Car 1 & 2, Chevy Tahoes
Car 3, Ford Expedition
Rescue 617, HME Ahrens Fox
M-622, boat w/ 175hp merc
Engine 620, this is a 2001 KME Rescue/Pumper. It has a 500 gallon tank, 1250 gpm pump, has hurst tools, and is a four wheel drive truck.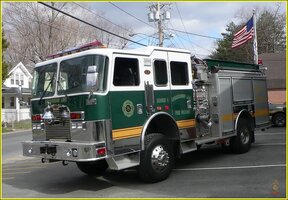 Tanker 621, this is a 2001 KME Tanker. It has a 1250 gpm pump, port-a-pond, and has a 2500 gallon tank.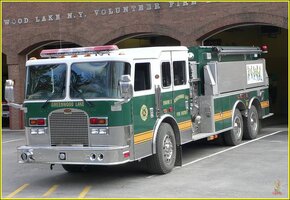 M 618 is our fire police unit, it carries everything from cones, barricades, stop signs, to extra personnel. Multi-use vehicle, essentially.
Last edited by a moderator: