I have 4 lights total out of a Liberty SX with DOM of 2011. They are all in great working order. Sold in pairs only.
2 - LR11 TDs that are meant for a center LIN6 to be mounted in between them, but in theory seems like you can move them into whatever position you want bc together they are the size of 1 500 series (LIN6 not included)
2 - LR11 ALs with mounting brakets
$67.50 shipped for 1 pair or $135 for all 4 to lower 48.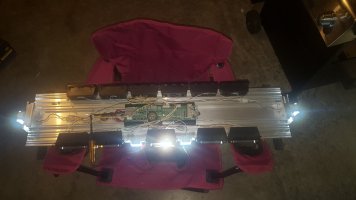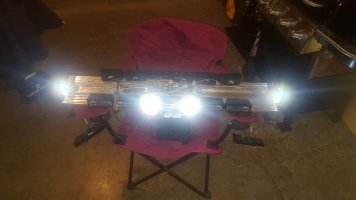 Last edited: