Hello fellow followers!
I just received this new 360 degree led beacon from Police-jimmy, a member on this board. It is model LP400, a permanent mount low profile led beacon. it has some really neat flash patterns. my favorite is the rotating effect of chasing leds. it uses the same technology as us here in the US, ROC.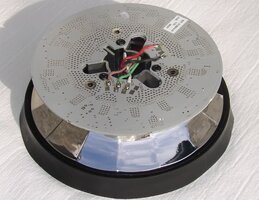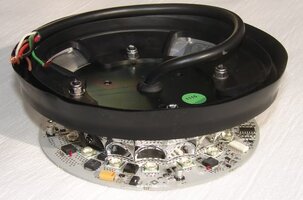 Thanks for looking and stay tuned......