A friend of mine is a large truck mechanic. He called me last night and said that the salvage yard near him just had a very old ladder truck brought in and they are going to cut it up and crush it. Said it has lights on it and was wondering if I would be interested. Of course I said yes. He said he could get them. Then this morning he sends me this picture and said he has this one.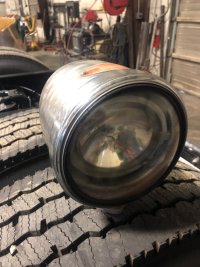 Then about an hour later said he is having trouble getting these two off and is going to try and get then to not destroy it before he can come back for them. He has to work today.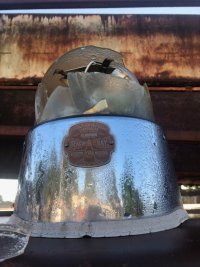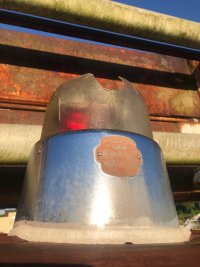 Hopefully he can get these before it gets destroyed. The one on the right says 175 on the tag !