Hi all,
Can anyone help to identify this switch box part # and also lead me to a possible PDF for the wiring instructions?
This is the only online image I can find and it's being identified as a Federal Signal switch box, however there's no notes about which
FS
switch box it is, or any part numbers…. It's from the ewrly 90's.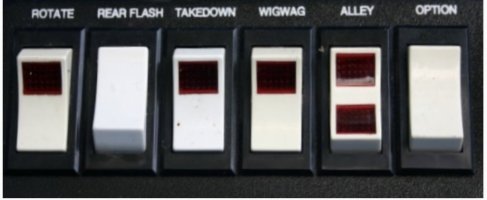 (Photo from online, photo credit and courtesy goes to T.Scharp)
Any help is appreciated, been googling lots and am not hitting on anything… I even did a wide open search on this site for "federal signal" and went through all threads.