For sale is a Whelen liberty 54" WeCan in Amber/White and Amber/Red to the rear
The bar itself is dated 01/11, the I/O board was updated to a newer board dated 11/13 to support all the newer flash patterns, including steadyflash.
The corners were replaced with extended LIN18 corners in AMBER/WHITE to the front, and AMBER/RED to the rear.
The rear of the bar has 6 AMBER LIN6 with the newest style LEDs
The Front of the Bar has 2 DUO LIN12 Amber / White, 2 AMBER LIN6, and a pair of the High intensity takedowns.
The duo lights were added to the spare flasher connector using a harness built with OEM materials, and no wires or connectors have been chopped/hacked
The bar is equipped with a quick connect heavy duty trailer type plug for power, and AMP connector for WeCan singalling. Comes with a current WeCan Control Point.
The lens kit is near new, with only a week or so of roof time.
$700 USD
prefer local pickup in Toronto, Ontario but we can talk shipping if required.
The videos demonstrate the DUO capabilities.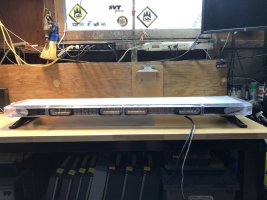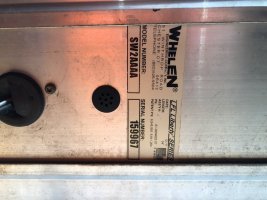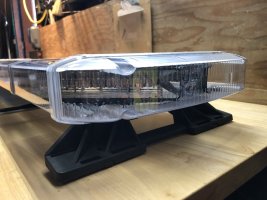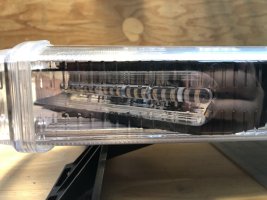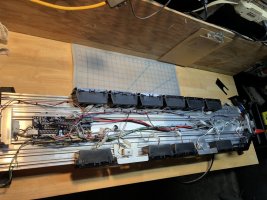 Last edited: