Some of you may alredy know that I owned a 1990 crown vic for many years. The original plan was to make it a replica of a LAPD but the lack of time and mechanical issue but this whole project on the back burner.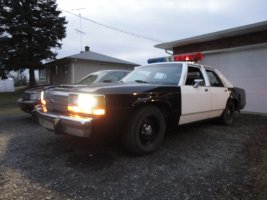 This was the last time I drove it
Long story short I got a 2006 police interceptor last year as a donnor car for this project.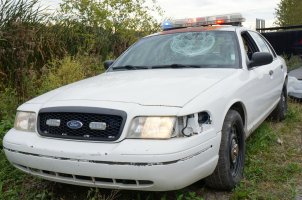 The plan is to swap the frame and drivetrain. The 1990 needed extensive repairs on the frame and the 5.0 and aod left alot to be desired.Being extremely familiar with the newer gen I decided to swap the 1990 body on a 2006 frame and engine to get the best of the two world
The 2006 has been parted out and the engine and frame are awaiting outside