This was NOT a fun install for my significant other. Her demand. Keep it low low low low profile. Nothing visible. No "junk" inside. This is a basic install for low profile 360 per momma's request.
Side warning rear doors. They clear the door and you don't wack your head on it.
I put a strobe in the back window because honestly I couldn't get anything to work with the back deck. I have an LED upgrade kit that I haven't gotten around to yet.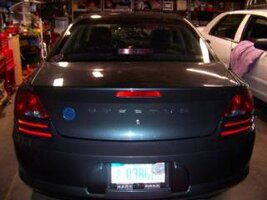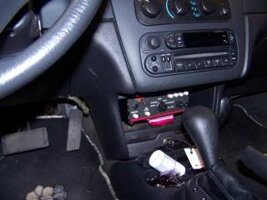 Slimlighter up high.
Another side shot.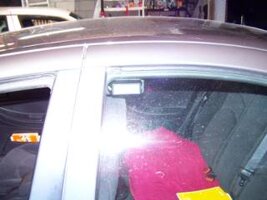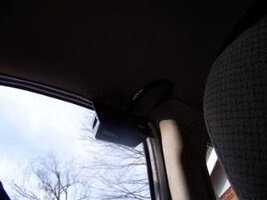 Speaker Placement (below passenger headlight- I honestly need to move this b/c the styrofoam in the bumper-
IMO
- absorbs alot of the sound output).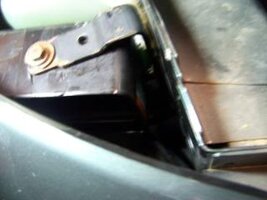 Like I said- this totally sucked b/c we had to cmpletely dissassemble the dashboard!
Video: