Okay... next in line is (was) my 07 Impala. She had the "tunes" of Pimp's Pimpala. I'm trying to find the install pics- I've got them floating around somewhere. Just a couple of pics, videos, and then the "aftermath" of where someone pulled out in front of us on the way to training.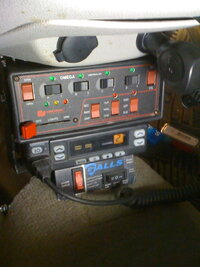 Ghostbuster's Siren engaged!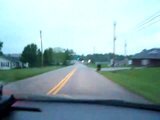 And the aftermath...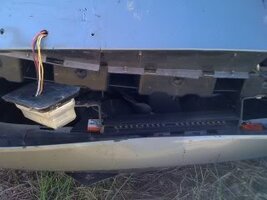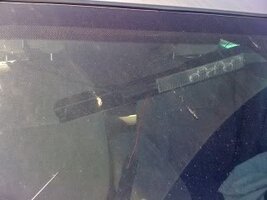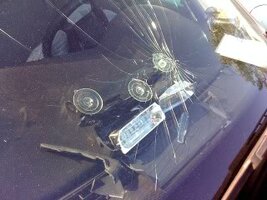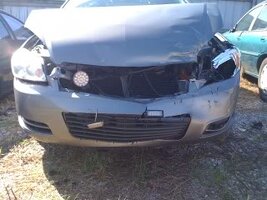 I'll post up some more install pics as soon as I find the folder on my PC