I just converted a a 36 inch excaliber (from Pimp) to a 2100 bar , using pods and 2100
flat tops (from Sarah @ Priority1) and here is the results.
Standard 36 inch excaliber, four rotators(medium speed)
Stripped out the rotators, mirrors and took off the domes, front has four tir4 pods
(red/clear) and four
tir
'3 pods (red), back has
six tir3 pods (red) and each side has two tir3 (Red) each.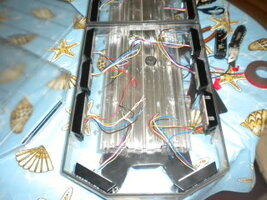 Here is the outcome.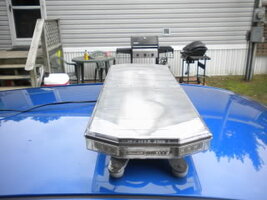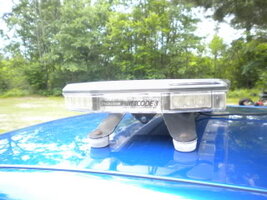 Video; taken with cell phone, little blurry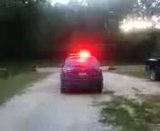 here is my mini excaliber/2100 I built a year ago. Using Pods Also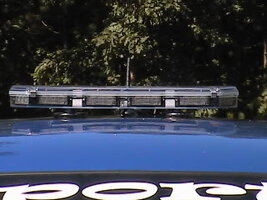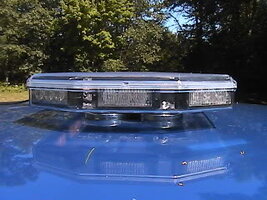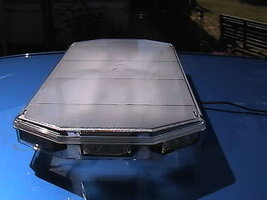 Jim Rogers
Northern Lights/Sirens