Senior Member
Original poster
I went looking for something else and stumbled across a set of domes that had eluded me. So I dug out one of my 22H project bars and gave it a once over, then tossed these domes on it.
Thanks to my buddy in TN for these guys, pretty much every color possible minibar.
Was in the process of making a video about it for giggles and sh*ts.. Expect that later.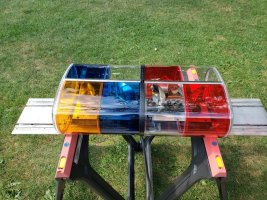 Front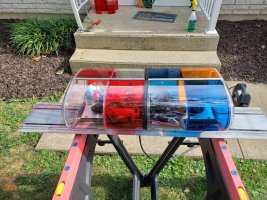 Rear