Purchased the correct 24eah Aerodynic light bar for my Reno PD restoration yesterday. I also have acquired the correct Federal Signal PA1000 siren/light control head.
My lightbar has a TS200 siren setup in it too(epic!!).
Can anyone explain how to wire the light bar/siren to the control head if there are no wiring schematics? It would be much appreciated.
I'm still learning lol:crazy: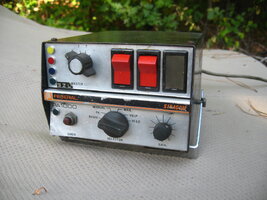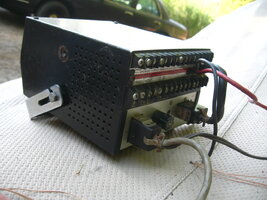 Thanks!