Definitely not anywhere near as pretty (or as historic) as ADX ERIC6913 has, and I know some of you have already seen post on FB, but thought I'd post pics and videos here of ADX bar I picked up, since there aren't many posted online.
Model ADX5273. Can't say it's the best looking or best executed bar out there - definitely a strange mix of old and new for sure - but glad to have it in collection for pure interest factor.
Pics below (sorry a couple upside down).
Videos at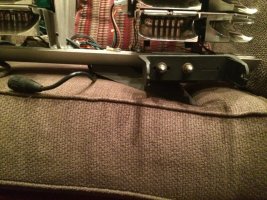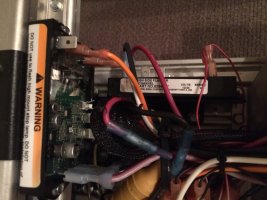 Last edited: