So I used to make 100's of these light bars and stopped because I have been really busy! Now things are slowing down and I have some time to make them again! I was just wondering if people would be interested if I made a few to sell again? I know Gen 3 if the NEW and BETTER thing, but for the price, these are pretty cool lights!
Specs:
7 inches per section
each section contain 18 (5mm) leds
external flasher required (sho-me flashers are only $20 bucks and have 7 patterns)
1 inch high
1 1/2 inch wide!
3 feet of cable from light
Two mounting tabs!
Red, Amber, Blue, Green and clear leds (per section)
$110 shipped by priority mail for a 4 section light!
Pics of unit: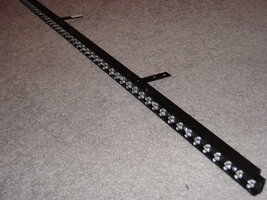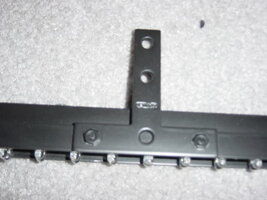 Mounting pics: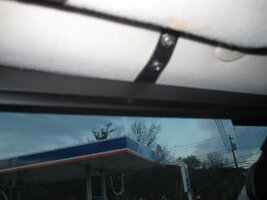 Sample video!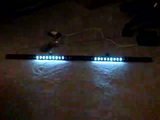 Video during the day through dark tint!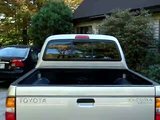 This is an eight head unit I made using the sho me arrow stick controller!