Looking for some help with my ILS bars... I'm having some issues with a couple of the heads not lighting up and all and one that likes to light up when it wants...
This is the style I have (pre Spectra-LUX, Solaris-esque style boards)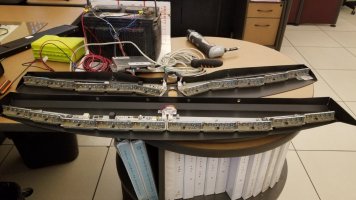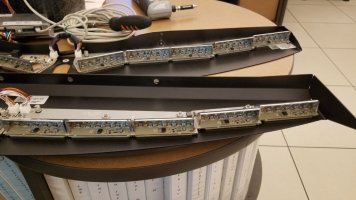 Drivers side front bar 1st "flat" head from the center. I can't get it to light no matter what I try...
Drivers side rear bar, second from center I can't get to light. And the second one in from the end likes to lights sometimes and then go out...
I'm not very familiar with these, so any help would be appreciated...
Thanks guys and gals!!!