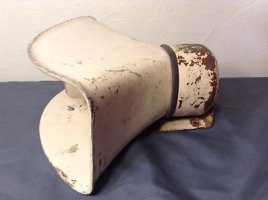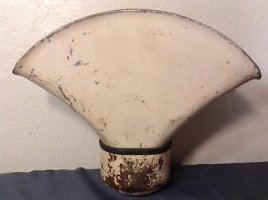 This Fyr-Fyrter siren speaker is up for sale on eBay for $49.99 at the moment so if someone need such a speaker for their Fyr-Fyrter siren this can be a good project.
The seller has spelled wrongly in the header so search for Fry-Fyrter.
In any case, the pictures can be good to have for future reference.
I hope the seller do not mind I have taken the picture from the "bay".
Michael