$Price reduced $200.00* Federal Signal CJ184 PA/Light system complete $200.00
* * * $200.00 Federal Signal CJ184 PA/Light. * * *
Up for sale is this very nice Federal Signal CJ184 Light! This light boasts an extremely loud siren and very shiny chrome with no rust or scratches anywhere on it. The chrome band is in great condition and snaps closed and locks snugly around the dome as it should! The name badge is in great condition. The Blue Dome is the original Federal Signal F3 Blue dome but does have a starburst crack in it that has been repaired (the price reflects this). We have gone through this light and made sure that everything is there and wiorks as it should, The rubber drive band is tight and the light revolves very smoothly in a nice moderate flash rate. This light operates as quietly as it did when it came off of the assembly line in Blue Island, IL. 60452. Overall this light is a Strong 9 in quality and appearance. The chrome has been professionally polished in our shop. This light will not arrive to your location damaged unless the carrier tosses it off of a mountain. Your light will be sent via the USPS 2 day priority and well packaged with insurance obtained at the full price of your purchase! With all of this said, we have fairly priced this Federal Signal CJ184 Light and we welcome all questions here and also @ (708) 915-9788, Call or text anytime, We will not turn away any reasonable or realistic offers so don't be afraid to make yours. Nothing ventured nothing gained
$200.00 + $45.00 shipping
* * * * * We have a Clear CJ284 listed here on ELB as well, if you are interested in both we are open to arranging a package deal for both. * * * * * See our CJ284 it is also on sale today for the same price and shipping.
List Date: 2/5/2017
For more info, click here to view the original listing:
$Price reduced $200.00* Federal Signal CJ184 PA/Light system complete $200.00
--------------------------------------
This item is no longer available.
--------------------------------------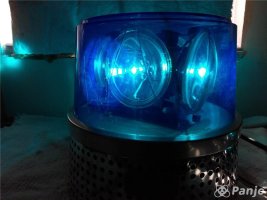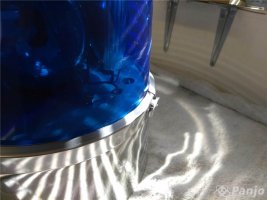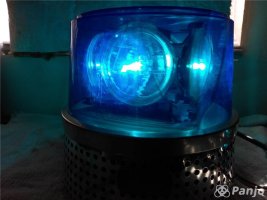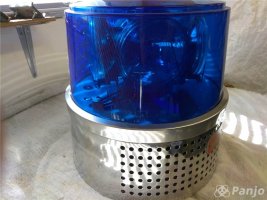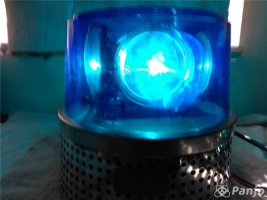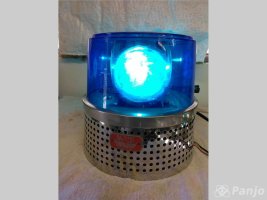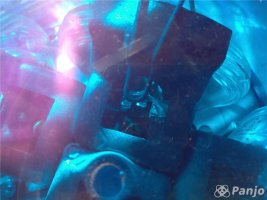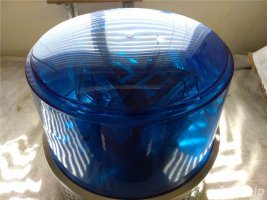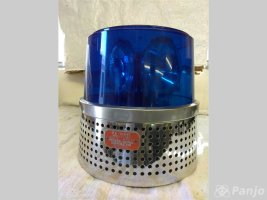 Last edited by a moderator: