Hello
Here is a stick we have been using for a few years now. It is made for us in Taiwan and is a DUAL COLOR stick with warning and traffic patterns. This stick is RRRRBBBB and AAAAAAAA. Watch the video below to see it in action. It is a very bright stick with a proven track record here in Colorado.
While this is RRRRBBBB, I could make it RRRRRRRR or BBBBBBBB with second color of amber as I have a few of these.
225.00 Shipped
If you have any questions, please let me know.
Thanks
PRICE REDUCED 125.00 SHIPPED 8 Feb 2021
VIDEO HERE -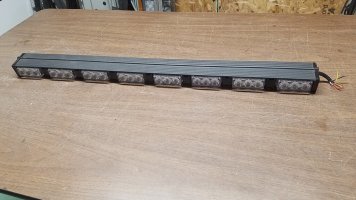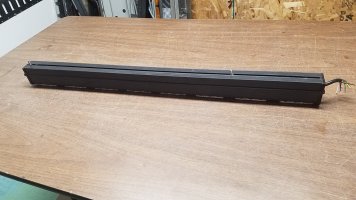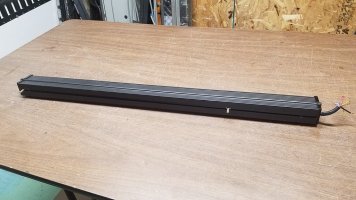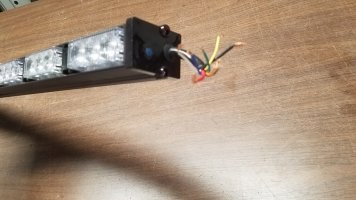 Last edited: