I found these on craigslist and picked them up today. I'm not very knowledgable on old style rotators so I'm hoping that people here can give me information on what they know.
They're all in good condition. All the bulbs work and the insides are clean. They all rotate and are very quiet.
First is a Federal Signal P.A. Light Model CJ184 Series A1. This is the light that caught my eye in the ad. All clear bulbs and one is fluted which I know is wrong. Can someone tell me what bulbs should be in this light? It also has a siren speaker in the bottom. Anyone know how to disassemble this light to get to it?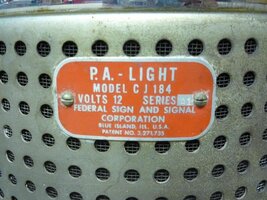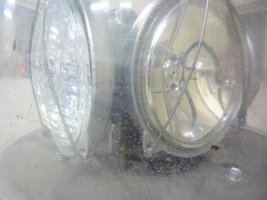 Next is a Unity RV-26. The red dome was initially on the P.A. light, but when I got home I noticed it was a dome on top of a dome and it said Unity on it. Luckly I'd grabbed this rotator too.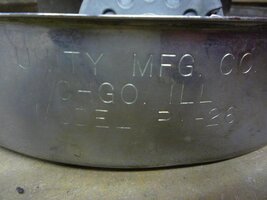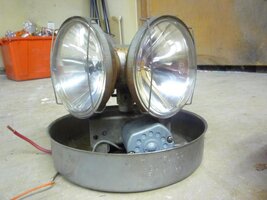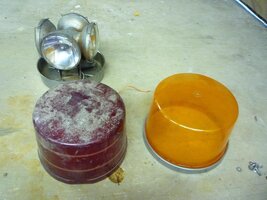 Last are the Grotes. One is a 7620 and one is a 7622. They were interesting because they were mounted on a custom bar with two signal stat lights mounted in between them. Home-jobber all the way but it's kinda cool. I'll need one gasket and two domes for these as one was missing and the other is cracked.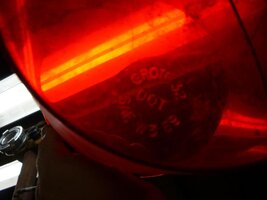 [Broken External Image]
:
http://i130.photobucket.com/albums/p247/ct-bigcat/P10407381.jpg
If anyone knows the age ranges on these and approximate worth I'd be interested in that too. I don't think I'll be selling them but I'd be nice to know.
If you have parts for these lights, let me know because I'd like to make them complete again.
Also if you have tips/tricks to cleaning chrome and metal let me know.