Site Minion
Platinum Supporter
Dietz 7-40 amber
Here is a nice and clean Dietz 7-40 beacon. Works great! Amber Federal F2 dome is in average condition.
As seen NO dome retaining ring is included.
$49.95 shipped includes shipping in the USA!
Please PM me to purchase, however I will honor sales through Panjo as well.
List Date: 12/12/2016
For more info, click here to view the original listing:
Dietz 7-40 amber
--------------------------------------
This item is no longer available.
--------------------------------------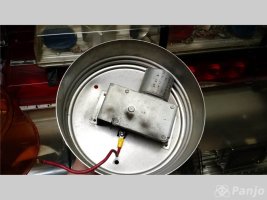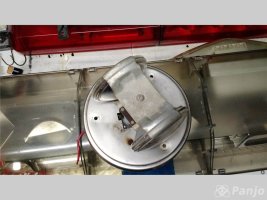 Last edited by a moderator: