Whelen Responder LP LIN6 Amber 7/17 Build Date
Hello everyone, I am selling my 2 week old Whelen Responder LP with Amber LIN6's. Build date as shown in picutres in 7/17. Bought this from Strobes N More and had it mounted on my backrack via mounting brackets. I used the existing screw holes for the magnets to bolt it to the backrack. I just sold the truck yesterday, so I dont have a need for this anymore.
Here are the reasons Im selling it at a low price:
1. Screw holes were drilled out and the screws no longer fit, so if you magnet mount it, you will need small bolts with washers to hold the magnets on. (The magnets were never used, taken of the day I got it)
2. When I was running the wiring, I sliced through the protective black on the wiring. The internal wires were not cut, and I covered this with electrical tape.
3. I planned on having this alot longer then 2 weeks, and since responders dont have a weather seal and attract water like its their jobs, I put silicon around the base. I had to remove some of it to get the bolts that I had mounting it to the brackets.
Other then that, the lens is in great condition. The LED's are insanely bright and will blind you. The cigar plug works exactly like it should. I figure whoever buys it can mount it however they want.
Im looking for $200 shipped, but will be happy to accept offers. No trades. Payment via PayPal only, not through Panjo. Thank you very much.
List Date: 5/27/2017
For more info, click here to view the original listing:
Whelen Responder LP LIN6 Amber 7/17 Build Date
--------------------------------------
This item is no longer available.

--------------------------------------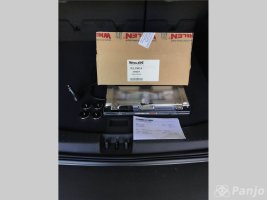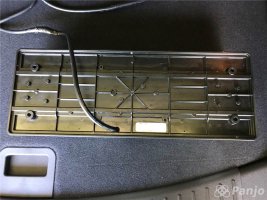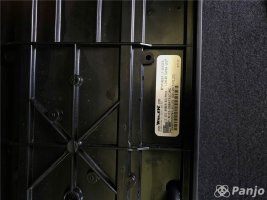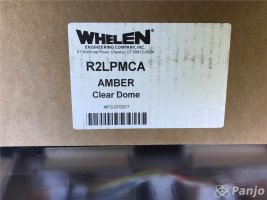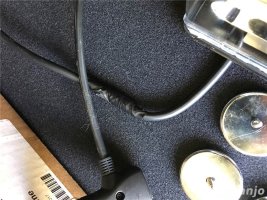 Last edited by a moderator: