Site Minion
Platinum Supporter
Yankee Trooper model 262 speaker light $399.95
Beautiful, complete, RARE Yankee Trooper. Comes as shown in very nice used condition. Light has been tested and works great! (See video). I have NOT TESTED the speaker in the base, but the speaker is there. As seen, the dome has a crack in the top of the dome and other blemishes but still displays wonderfully. Just try to find an original that is this nice!
https://www.youtube.com/watch?v=-XajinVEw2A&feature=em-upload_owner
$399.95 or best REASONABLE offer, includes shipping in the USA. Please PM me to purchase via PAYPAL and skip the Panjo.
As with all vintage items, no returns, no warranties.
List Date: 2/10/2017
For more info, click here to view the original listing:
Yankee Trooper model 262 speaker light $399.95
--------------------------------------
This item is no longer available.
--------------------------------------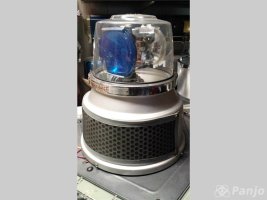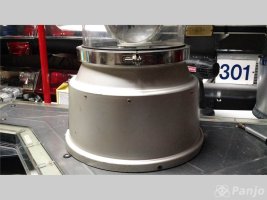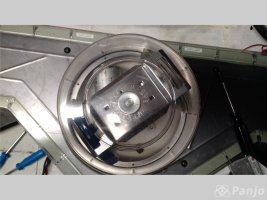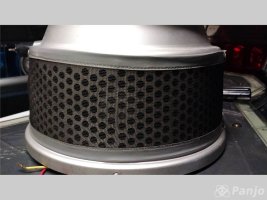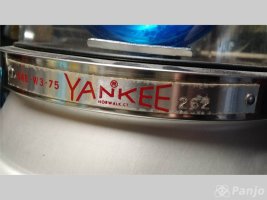 Last edited by a moderator: