Howdy yall!!
I just purchased a 2014 Toyota Tundra TSS black in color, it will be replacing my current 2004 Tundra (need to do a post on it). The vehicle will be used for emergency response for: Fire, EMS, Hazmat and Fire/Arson Investigation.
I will be doing the install myself, the plan is to stay low profile (slick top) using equipment I already have with the exception of a console. Will be mostly Whelen and Feniex with a little Federal Signal as well. Stay tuned.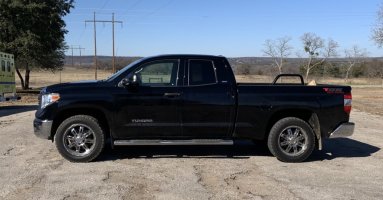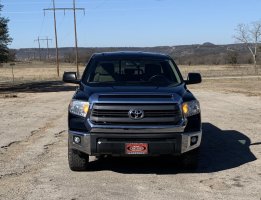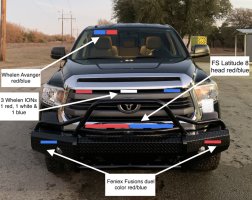 Everything will be controlled using a Whelen Cencom Gold, I will also have a Whelen 295HFQ1 run off its own speaker.
I have multiple other lights that are available to be used: multiple Whelen IONs and 2 SOS Ghost, LINZ6s.
Last edited: