Happy Labor day 2018 all!
I haven't take a road trip for lights in quite some time.. this one was located in the Philly area and was on CL numerous times... the seller at one point wanted $400 for it.. lol I ended up getting it for $50 plus my gas and travel time.
So lets start with this..
I then proceeded to tear the bar down to clean it..
1 side down..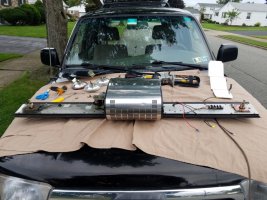 close up of cleaned and detailed driver side...
passenger side.. minus mirror ready to be cleaned up..
and completed..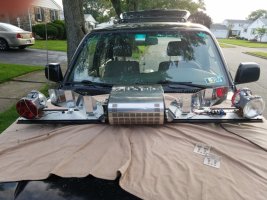 driver side finished...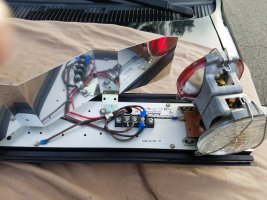 passenger side finished..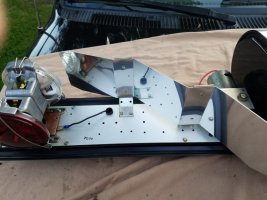 and feet installed..
This then leads me to this..
I don't know what I am going to do for domes... I may attempt to just salvage the red/clear domes it came with.
Will need to scrounge up a clear endcap if I decide to do so.
Time will tell.
Rob