Had possession of a Federal Signal Rumbler a while back, and got to looking and really couldnt see where there was much to it... So I took one of the "speakers apart and this is what I've found.
Its made entirely of SCH40 PVC pipe that is painted. Its a short piece of 6" pipe, a flat cap, and a domed cap with some "vents" cut into them. Inside, a small 6" subwoofer/speaker is mounted. Its SIMPLE. Maybe 20 bucks worth of PVC material that is all painted black. Pics are below.
Up close of the flat cap middle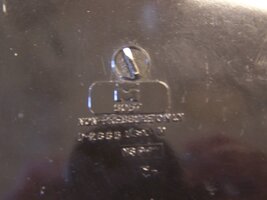 The rounded cap, inside:
With the rounded cap removed.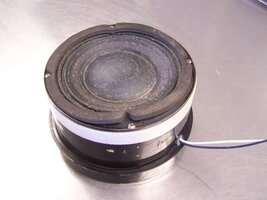 Speaker/Subwoofer removed
Top view. Notice the thickness & the holes drilled for the speaker/subwoofer
The speaker/subwoofer