I bought a fire engine and could use some help identifying some bits, and getting information on others as far as saving / replacing, cost etc. Some included just because it is sort of a collection and this place is about showing this kind of thing.
The engine is an ex US Forest Service 1958 Dodge W500
A couple as it sits now, and one showing the original primary equipment. My intent is to restore it to the original US Forest Service condition, green paint and all.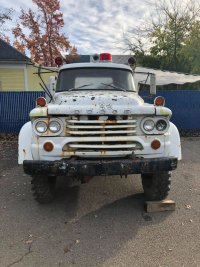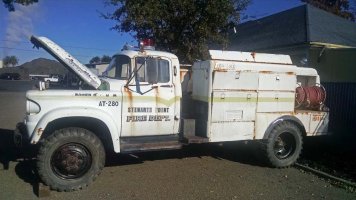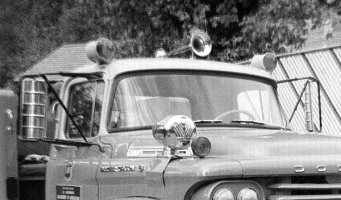 Last edited: