Ya know, it's easy to find some poor quality lights around the 'net. Look a little harder and you can find some knock-offs, usually made of Chinesium that may, or may not, cause the delivery truck to burst into flames just from being in the vicinity of the lightbar.
We all know Wolo. Inifinity 1, and Uniforms Warehouse sells it as a Husky. Apperently it's also sold by "Juan Industrial". Looks like the same "brand" also sells what looks to be a Whelen Edge clone, as well (looks like a streethakw, jetstream on that page, too).
http://www.juansafety.com/category/halogen-light-bar.html
On the LED's side, you have a vector knock-off:
http://www.juansafety.com/products/police-car-fire-truck-vehicle-warning-lightbar-with-7-beacons-tbd2136.html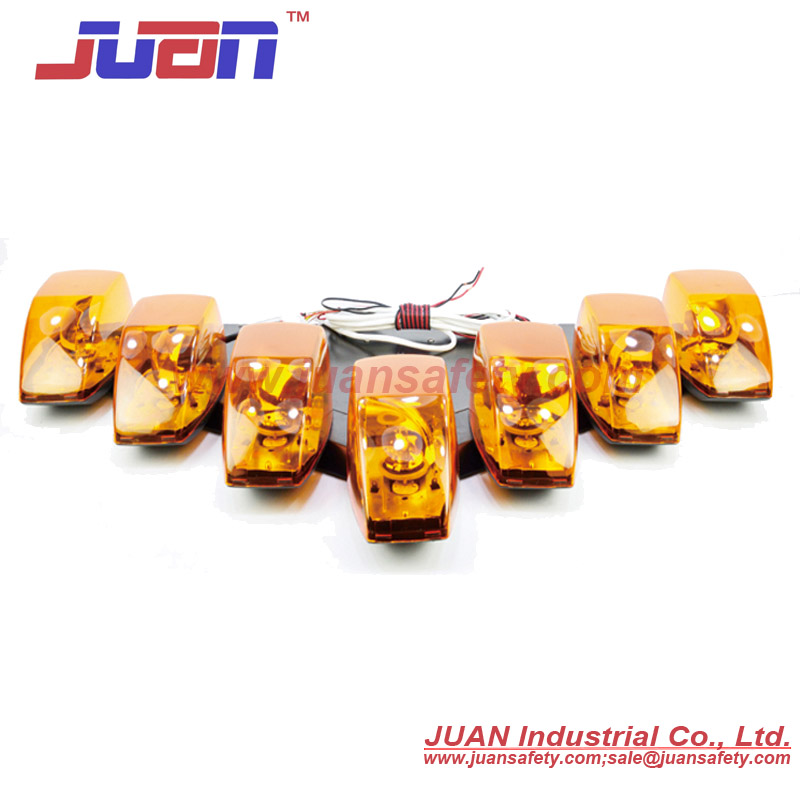 Another website for them:
http://www.popularledlightbars.com/supplier-151368-rotator-warning-light
Looking at their videos, it seems their bars are righter? I know that's not saying much, and maybe it's just a better bulb/power supply, but seems that they have a higher quality.
Example:
Streethawk
Vector
OK, it's a mini vector, but you can see what I mean. Anyway, why is it these people copy the lights but can't seem to get even half the output the actual bar does? is it really just poor bulb choices? The ones I linked here seem to be better than the typical fair regarding cheap clones from overseas, but I know that's like saying the dollar store cola is better than shasta cola. Its kinda sad to see the lack of quality, especially given the prices. At least UFW is pretty cheap, all things considered. Truck might burn down still.