Senior Member
Silver Supporter
So let's nitpick the LAPD Aerodynic on the bay currently just for giggles and sh*ts!
Or AKA Rob is bored at work.. so let's play along!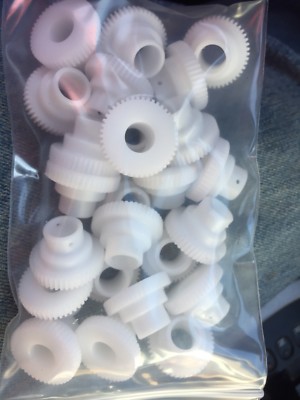 Federal Signal Aerodynic light bar gear. This is a new production item milled from a solid piece. These have the correct gear spline and angle. The hole for the roll pin is in the correct spot. These are engineered better then factory. We have had a prototype running over 75 hours straight with...
With Aero prices going nutso and this appears to be a genuine LAPD non all light Aerodynic, I can only imagine where this will end up..
So starting things off.
1.) Cracked Speaker bulkhead..
2.) Will need both Red and Blue endcaps...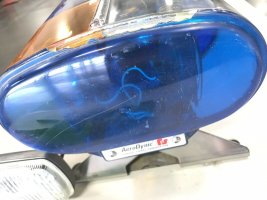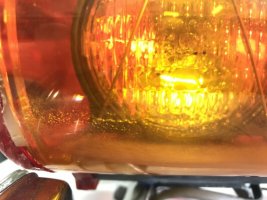 3.) Missing rear speaker grille clamp... interesting solution using a screw and washer to keep the rear in place.
4.) Front Speaker grille clamp is barely hanging on there.. not sure if screws are missing or broken off.

I'd comment on the alley lights, but I am being told these might be correct. I'd leave it to the LAPD experts..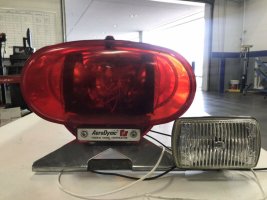 It does have quite the interesting Model number
It reads 24EAH-T-2Z
Even considering what it needs I still predict his will end waaaay over what I would value it at.
Personally I would replace the domes outright. Also is the vehicle number engraved on the feet? I know my All light LAPD bar has this.. possible they were not doing it at this time. Again.. another question for the LAPD gurus..
Discuss..
Last edited: