Well here's my old truck that was recently t-boned by an idiot. :evil: Anyway I'm not with
EMS
, PD, or
FD
but I work on busy roads, plow during winter and do alot of storm cleanup so I added some amber LEDs.
6x Whelen Strobe Tubes (4 in headlights, 2 in tail lights where reverse bulbs normally go)
2x Nova Slultras on backrack
1x Dual LED dash light
Here's how the truck was originaly.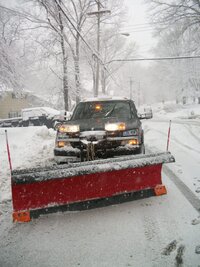 Here's the newer backrack I just purchased over summer on my replacement 2003 dodge 2500. There are 2 nova slultras on it and am looking to add a mini amber led lightbar to it.
[Broken External Image]
:
http://i300.photobucket.com/albums/nn4/JJLMC/2003dodge.jpg