hello there fellow collectors!
this time i have a special project, years in the making. i had been looking for a small version of the twinsonic for quite some time when another board member notified me he had one. when Ford-Dealer contacted me about a small CTS he had i was ecstatic! this would be the first small version i had, let alone be a CTS. it definitely took some time, actually about 8 months of negotiating. he wasn't sure he wanted to get rid of it, but i reassured him it was going to a good home. Ford-Dealer actually got it from crzycop. Crazycop acquired it in trade for some amber lighting. he said it was in service somewhere in the bay area of San Fransisco, CA. well, since i received it i sent the domes to Ryan to be polished. he did a great job as always! then i sent all the stainless to a polisher to be mirror polished. this step is a night and day difference. i also took all of the metal parts, except the cadmium plated items to my powder coater. i did not repaint the cadmium plated metal items this time, because they were in very good condition. i replaced all the hardware with new. then after some personal issues i finally had some time to reassemble the whole thing. i was very anxious to see how everything finally came together after almost two years. so here is the final result, let me know what you think!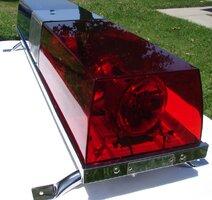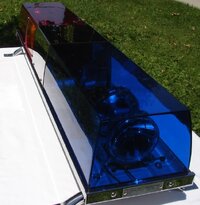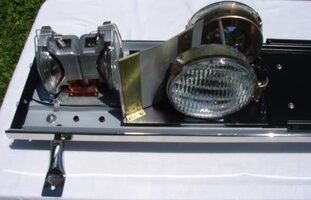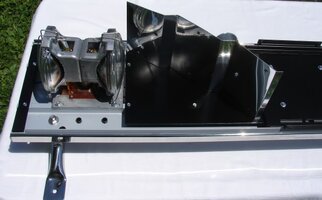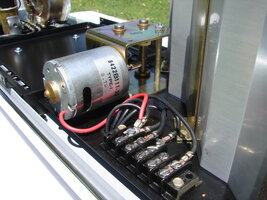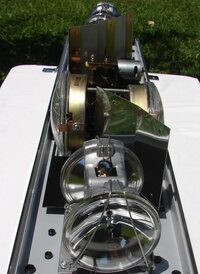 As always, thanks for looking and stay tuned..............