2004 Crapala with 163k....ICrap video camera, Genesis II radar and CF28.
It was running a patriot with 2 tir6s, galls rent-a-cage, systems 9000 switchbox....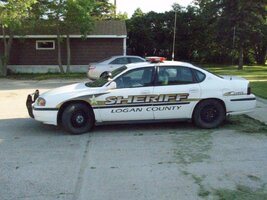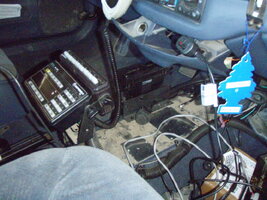 I added; console, liberty, avenger, taillight flasher, new switch box and a real police cage. I can't wait for this thing to die :twisted: ...being 6'3" it's not an easy fit.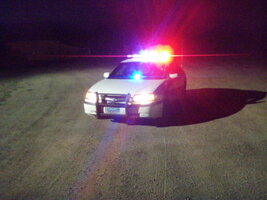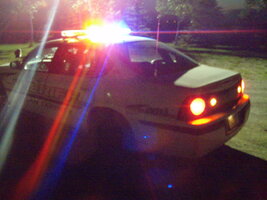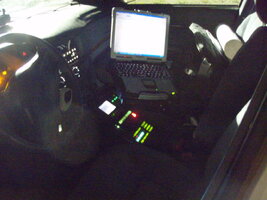 VIDEO:
http://s1018.photobucket.com/albums/af308/i94vehicleoutfitters/?action=view&current=New1.mp4