Senior Member
Silver Supporter
So just picked this bar up, figured I would document its starting point, and try determine what I need to get it working 100%.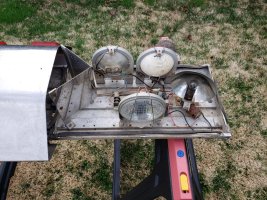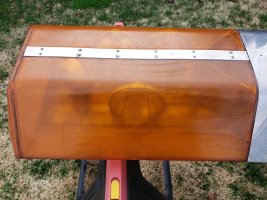 Made a quick video to answer some question I was asked about it.
I did give this a power up test several bulbs out, and rotators are toast.
So I will need 2 XL 5000 series rotators, and a replacement driver side dome.
If anyone can give me a hand LMK.
Thanks,
Rob
Last edited: