Been looking for a clear lens for an SVP-1166 halogen teardrop light for what seems like forever. I have several SVP-1166's but have never been able to find a clear lens for one. I decided to check the STAR website and noticed they still listed clear lenses for their plastic base 1166 so I emailed and asked about it and they kindly responded saying they had just ONE clear lens left in stock and beyond that they had no plans to make any more. He said normally they don't sell to private individuals but because this was the very LAST ONE they decided to do it this one time. The price was certainly right at only $21.78 to my door
Normally I wouldn't have any need for a clear lens on a teardrop light because these lights were typically used by themselves and because there never was a mirror system made for them or any kind of snap-on filters, I figured there weren't many clear lenses made for the 1166 and my interest is for a collection piece because I figured they were probably rare so I felt very fortunate to acquire the very last one the manufacturer would ever stock. I also noticed they list a purple lens as well. Only thing I've ever seen purple used for are funeral processions.
I will say that STAR was very accomodating and I thank them for their assistance!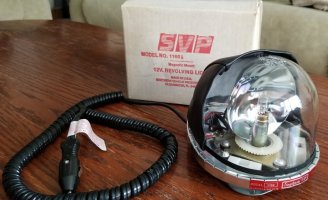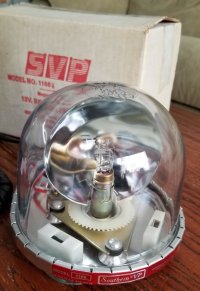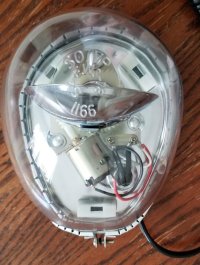 Last edited: