Well here it is guys and gals, my 2003
CVPI
... I made a few last minute changes on lighting because it was too much, now its JUST right :twisted: .
This is from the forum to this link
viewtopic.php?f=39&t=1901
You should check it out if you havent.
Equipment
FRONT:
SOS
Pinnacle with LED Takedowns interior bar
SOS
Predator II's in the grille
SOS
LED
HAW
's in corner lights.
SOS
"Intersector" Mirror Lights
HLF
REAR:
SOS
12 head Ultra Lite in B/B/A/A/A/A/A/A/A/A/B/B upper rear deck
SOS
Rear Deck Pinnacle all blue
SOS
LED
HAW
's in reverse lights
EXTRA:
Whelen LED Spotlight Head
Tinted Windows
Rain Guards (just have not gotten them put on)
PushBar (still have not decided on one yet..??)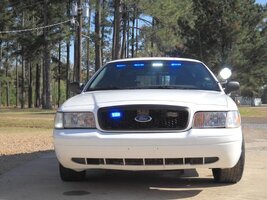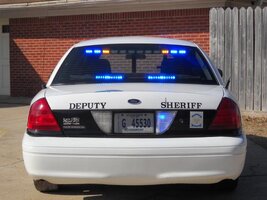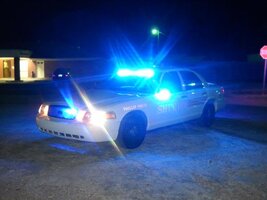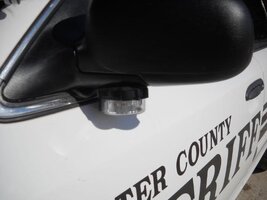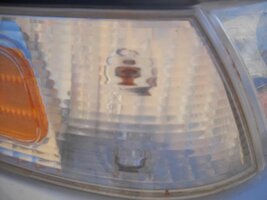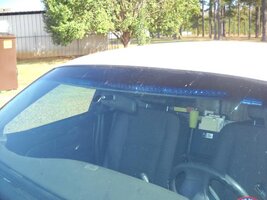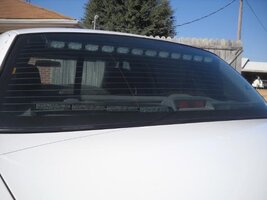 Last edited by a moderator: