I found threads on the Taurus Interceptor and new Dodge Charger, but not the Caprice. So here it is. Post new pics and info as it becomes available. Also discuss news and features.
Personally, I want to try and get a 9C3 as a
POV
...but that may be wishful thinking.
Here is a new pic I found, presumably from testing in Michigan.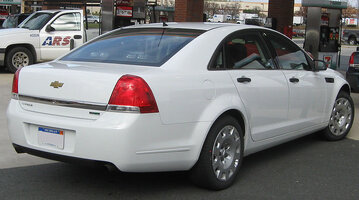 Last edited by a moderator: